The National Ballet School is one of Australia's most influential dance training institutions. As the birthplace of dance training in this country, its alumni and faculty – such as Marilyn Jones, Amber Scott, Jarryd Madden to name a few – have extended its legacy across this vast continent and around the world, creating new families of dance organisations and communities.
The National Ballet School was formed in 1939; and was the first of its kind in Australia. I'm inspired by the gritand determination of the visionary founder the soprano Ms Gertrude Johnson, who created her own professional theatre company that would recruit students directly from the school into the company.
For more than 80 years the National Ballet School has continued as a training facility in our very own studios located underneath the theatre where more than 16,000 young artists have developed their skills and explored their passion for dance.
As its current Artistic Director, it's my pleasure to lead this historical dance institution into the future, acknowledge its past and inspire its present student body.
We proudly continue to produce, connect and embrace the entire performing arts family of Australia and continue to produce great results in preparing the next generation – with similar grit and determination to our Founder – for a future in the dance industry.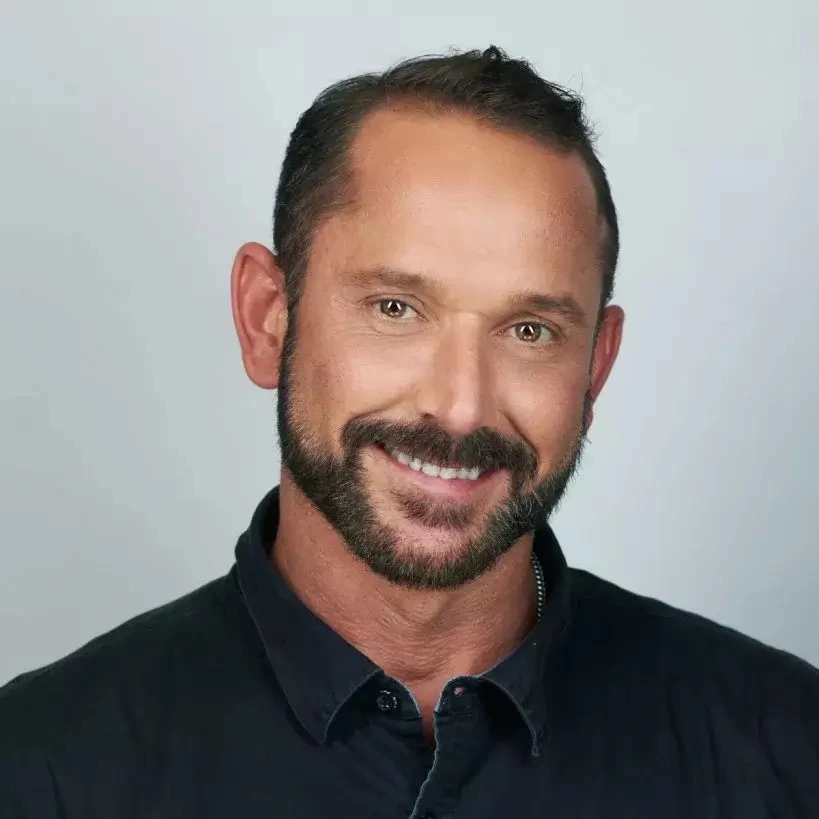 Damian Smith
Artistic Director
Cultivating the stars of the future, The National Ballet School offers pathways to a professional career through our nationally accredited courses in Dance (Elite Performance).