One of Australia's most influential dance training institutions, The National Ballet School has delivered Melbourne dance classes more than 80 years and has cultivated the talents of more than 16,000 young dancers.
Whether you are looking to become a professional dancer or just love to dance for the physical and mental benefits, we have the right classes, training, and opportunities to provide each student the appropriate pathway to best achieve their individual goals.
Our supportive, creative teaching staff are some of Australia's most experienced industry professionals who are passionate about teaching and preparing the dancers of the future. We welcome students of all ages, genders and skill levels to take part in our Melbourne dance classes. 
Acclaimed triple threat, Jackie Rae Lythgo shares her professional experience through jazz, tap, and musical theatre dance classes Students can also expand their knowledge and ability in dance with exceptional instructors teaching character and contemporary dance classes.
Experience the thrill of learning and performing on The National Theatre's very own heritage stage and reap the rewards that come with taking part in the performing arts. You will build confidence and self-expression, meet new friends and enjoy a sense of achievement.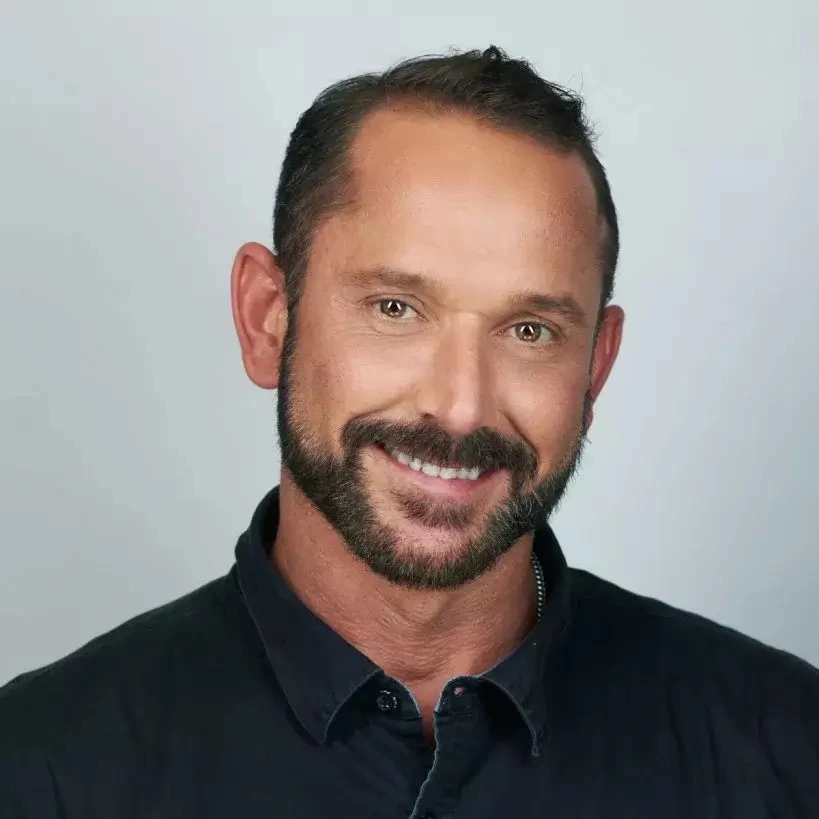 Damian Smith
Artistic Director
Term 1: Monday 30 January – Thursday 6 April
Term 2: Monday 24 April – Saturday 24 June
Term 3: Monday 10 July – Saturday 16 September
Term 4: Monday 2 October – Saturday 9 December
Enrolments for Term 2 of 2023 are now open.
Current students can book classes through the student/parent portal.
All Classes must be paid in full and in advance of the beginning of each Term.
Payment Plans are available upon request. Discounts are available for sibling bookings and when booking more than three classes per week.